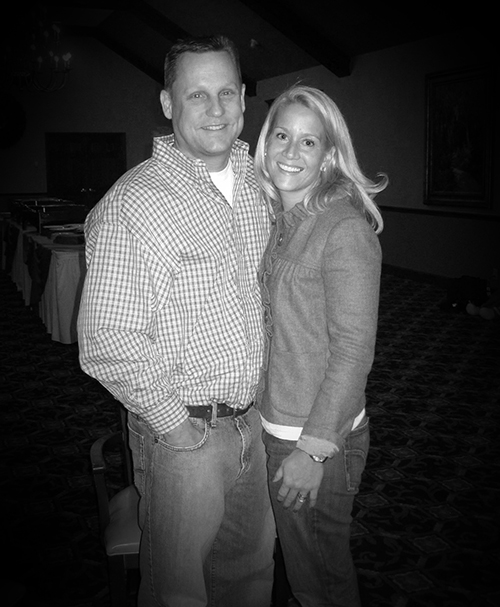 Welcome to Tulsa Skin Center
In 2010, a strong desire for quality skin care services at affordable prices motivated Paige Morris to open Tulsa Skin Center.
In order to maintain the quality time she had previously been able to spend with her children (and to offer the same to prospective clients), she decided to offer evening and weekend clinics, as well as provide a safe and fun office environment in which children were welcome.
Growing almost entirely by word of mouth, Tulsa Skin Center has become an extremely successful skin care clinic. The low cost of services and high quality, safe, and effective equipment are what sets TSC apart from more costly, and often less effective, national chains.
Paige Morris lives in Tulsa, with her husband Steve, son Sam and daughter Ava. Paige graduated from the University of Oklahoma. In her free time, Paige enjoys gardening, reading, watching horse racing and cheering on the University of Oklahoma Sooner football team.
We'd love to answer any questions you have about Laser Hair Removal.Or View Our FAQ's
To schedule an appointment, book a group event or to ask questions, please Click Here and we'll be happy to get back to you within 48 hours. Can't wait 48 hours? Please give us a call! (918) 369-3070
Here is where we are located: Post Rock Plaza – 8215 E Regal Court Suite 103